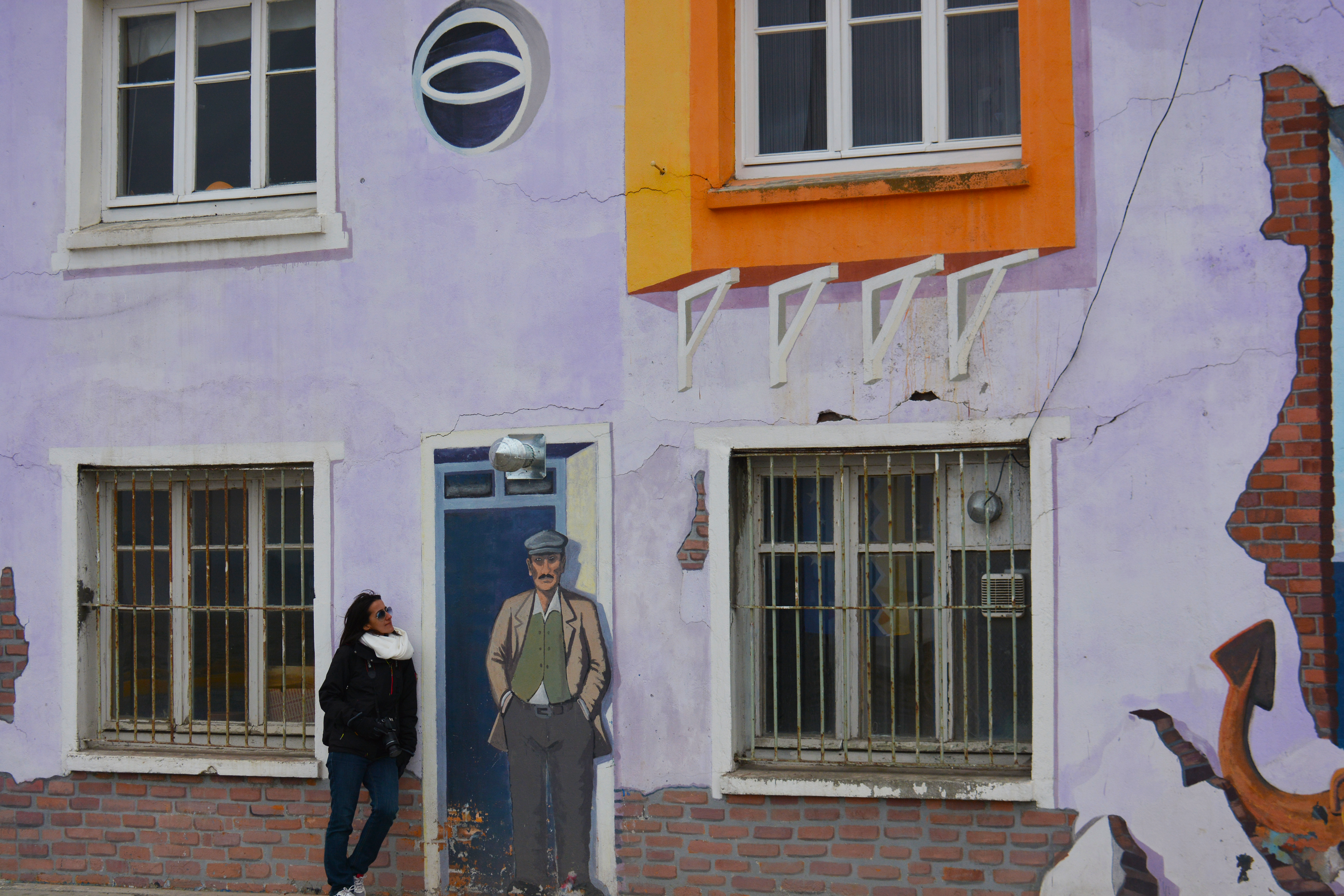 Hi! My name is Carolina! I'm a Brazilian graphic designer focusing on branding and editorial projects for companies, institutions and individuals.
Don't hesitate to contact me about projects, commissions, collaborations, or if you have any questions.
Olá! Meu nome é Carolina. Sou uma designer gráfica brasileira focada na criação de marcas e projetos editoriais para empresas, instituições e pessoas. 
Entre contato comigo para falar sobre projetos, contratações, colaborações ou se tiver alguma pergunta. 
hello@carolina-fernandes.com